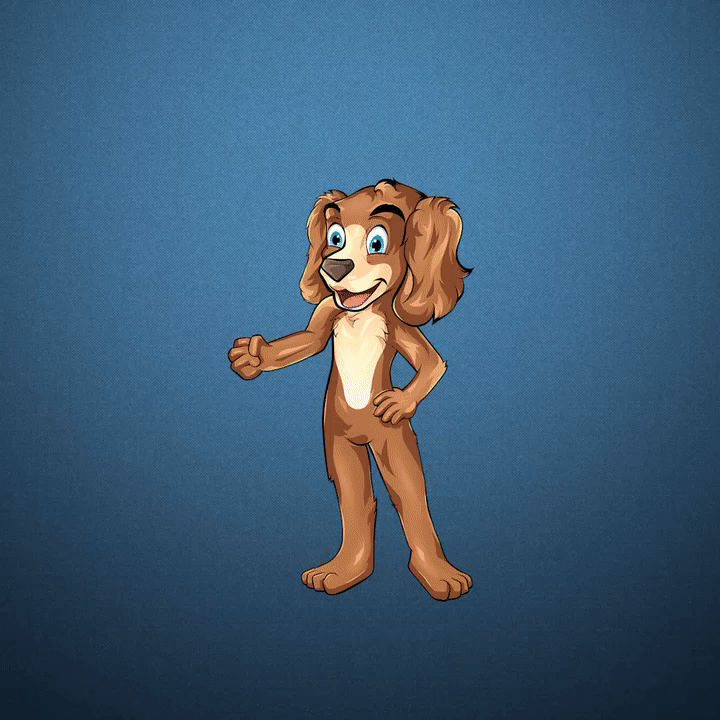 Public minting has begun!
Before you send any funds please make sure to read and understand the following:
Ensure that you use only the Shelley era wallet, which supports native assets.
VERY IMPORTANT! Please check this twice! NEVER send us any funds from exchanges, because your funds could be lost and you will not get any Charly's golden rush NFT.
Do take into account that transactions can take longer than expected due to network congestion.
1 NFT for 47 ADA
2 NFT for 88 ADA
3 NFT for 120 ADA
4 NFT for 144 ADA
5 NFT for 170 ADA

addr1v9qt754z7kxhr75jyfrz7m33apqyxxtfemqjl3mmrlym3qcaj7pkq
ALREADY MINTED NFTs CAN BE FOUND ON CNFT.TOOLS