Before using the Royal Bowl please make sure to read and understand the following:
Read our Royal Scroll carefully (yea It's not white, it's not brown, it's not yellow)
Ensure that you use only the Shelley era wallet, which supports native assets.
VERY IMPORTANT! Please check this twice! NEVER send us any funds from exchanges, because your funds could be lost and you will not get any $Charly.
If you need any clarification or have any questions regarding Royal Bowl, please do not hesitate to contact us on Discord.
Do take into account that transaction can take longer then expected due to a network congestion.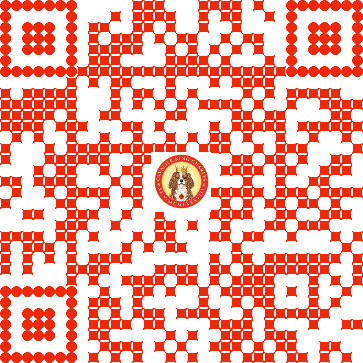 addr1v9gs0trlcmyty7jakcewjs3h00a7xrzyd5wnyfrpeg4wjts0ugx63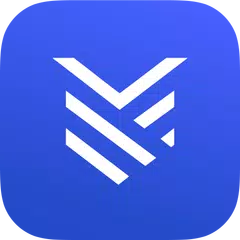 In order to receive some $CHARLY tokens please send at least 3 ₳ and up to 30 ₳ (for 10 packages) to the provided address above. In return the Royal Treasury will return you approximately 1.2 ₳ per package together with a random amount of $CHARLY
Hurry up, only 21031672455 $Charly left in Tier 1.
Tier 1 of 4
1% chance to receive between 5.257.777 and 10.111.110 $Charly
3% chance to receive between 3.842.221 and 5.257.776 $Charly
6% chance to receive between 3.235.555 and 3.842.220 $Charly
13% chance to receive between 2.729.999 and 3.235.554 $Charly
27% chance to receive between 1.516.666 and 2.729.998 $Charly
50% chance to receive between 1.011.111 and 1.516.665 $Charly